Advancing Care Through Effective Medical Communications
Building on exceptionally strong foundations in science and medicine and diverse creative, marketing and regulatory perspectives, our services include opinion leader engagement, clinical advisory boards, HCP education, patient education and advocacy, eLearning, medical writing and publications, and interactive training and tools.
Experience
Our team experience encompasses clinical research, medical education, healthcare marketing and communications across pharmaceuticals, biotech, devices and diagnostics.
Case Studies
Explore selected examples of our work from early-stage development through clinical trials and commercialization.
Perspectives
Our perspectives are based on working with hundreds of national, regional and community healthcare professionals in almost every disease category.
Opinion Leader Engagement
---
ENGAGING OPINION LEADERS TO SUPPORT CLINICAL AND COMMERCIAL SUCCESS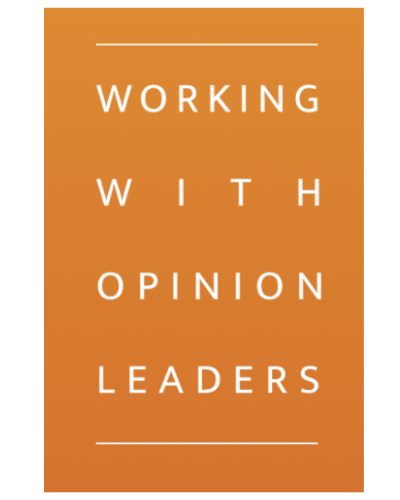 This series of short videos featuring excerpts from a presentation at the Strategic HCP Partnership Summit is based on our Medical Minds team experience working with hundreds of opinion leaders in almost every disease category.
WORKING WITH OPINION LEADERS IN AN EVOLVING LANDSCAPE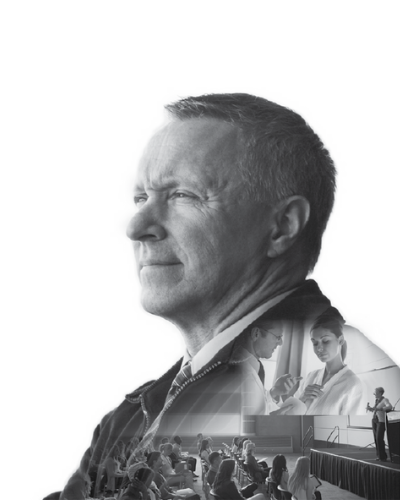 Opinion leader diversity contributes indispensable value, and matching opinion leader experience to each educational initiative is the key to success.
eLearning
---
EFFECTIVE eLEARNING: THE ESSENTIAL ELEMENTS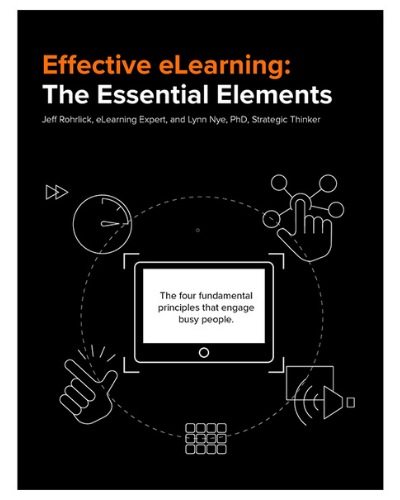 This white paper outlines our philosophy on how to engage and inform people to disseminate knowledge and stimulate learning that advances the standard of healthcare in our busy world.
CASE STUDY eLEARNING IN GASTROENTEROLOGY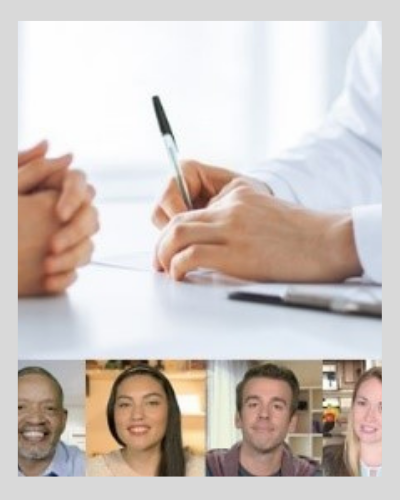 In 2018, the American Gastroenterological Association was looking for innovative ways to produce educational programs versus "talking heads." In an ongoing relationship since then, we've produced innovative, engaging programs on multiple GI-related topics.
Clinical Advisory Boards
---
ADVISORY BOARDS: THE GOOD, THE BAD AND THE UGLY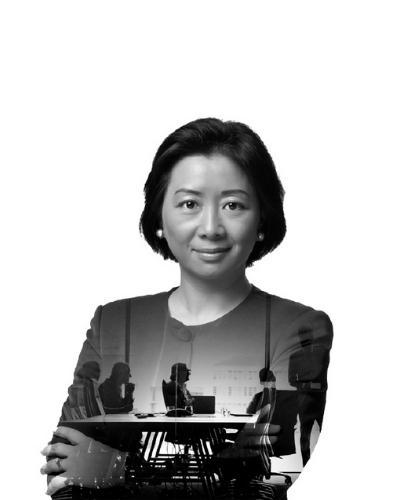 Our philosophy for successful advisory boards is simple: clearly define and agree on the objective; interview and inform the ad board participants prior to the event; prepare and rehearse every aspect of the ad board. That sounds obvious but you might be surprised by how many people don't do it.
THE ADVANTAGES OF VIRTUAL ADVISORY BOARDS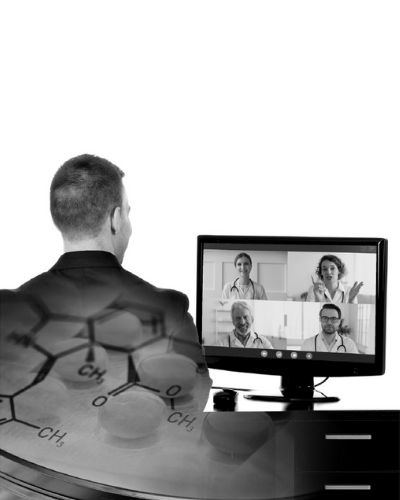 This white paper builds on our well-established advisory board process and provides examples of virtual advisory board formats that optimize engagement and enrich feedback while minimizing time spent in online meetings.
"Strategic premeeting planning and engagement with opinion leaders generates the best ROI from live and virtual advisory boards." Lynn Nye, PhD
Patient Education & Advocacy
---
WHAT'S GOOD FOR THE PATIENT IS GOOD FOR THE BRAND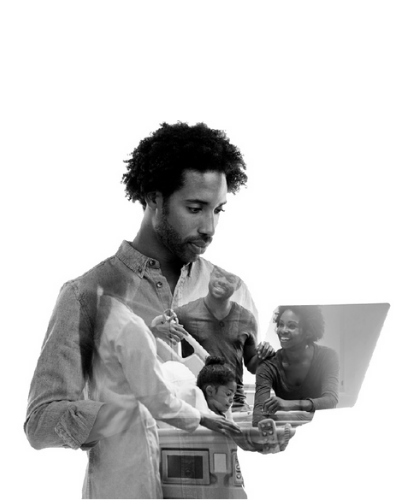 With the right mindset, we can help patients—and our brands—by producing materials that deliver value to both.
Staging a virtual event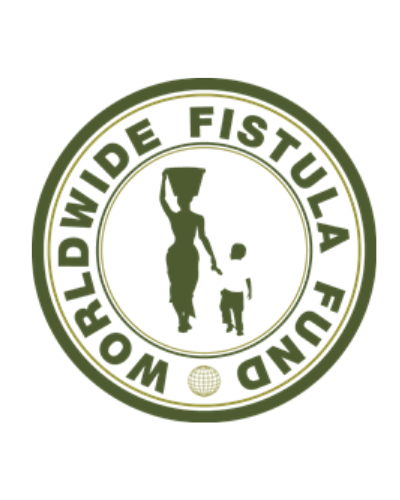 The 25th anniversary was about to be celebrated with special live events… and then the COVID-19 pandemic shut down travel and live events. So the Board had to think again! Our team helped develop a very successful virtual event.
Team Experience Highlights
Innovative, Impactful Solutions, Implemented in Almost Every Disease Category
---
The full spectrum of our experience includes allergy, cardiology, dermatology, diabetes, gastroenterology, hematology/anemia, infectious disease, neurology, obesity/bariatrics, oncology, ophthalmology, orthodontics, rheumatology, and wound healing.
Need to develop your medical communications strategy?