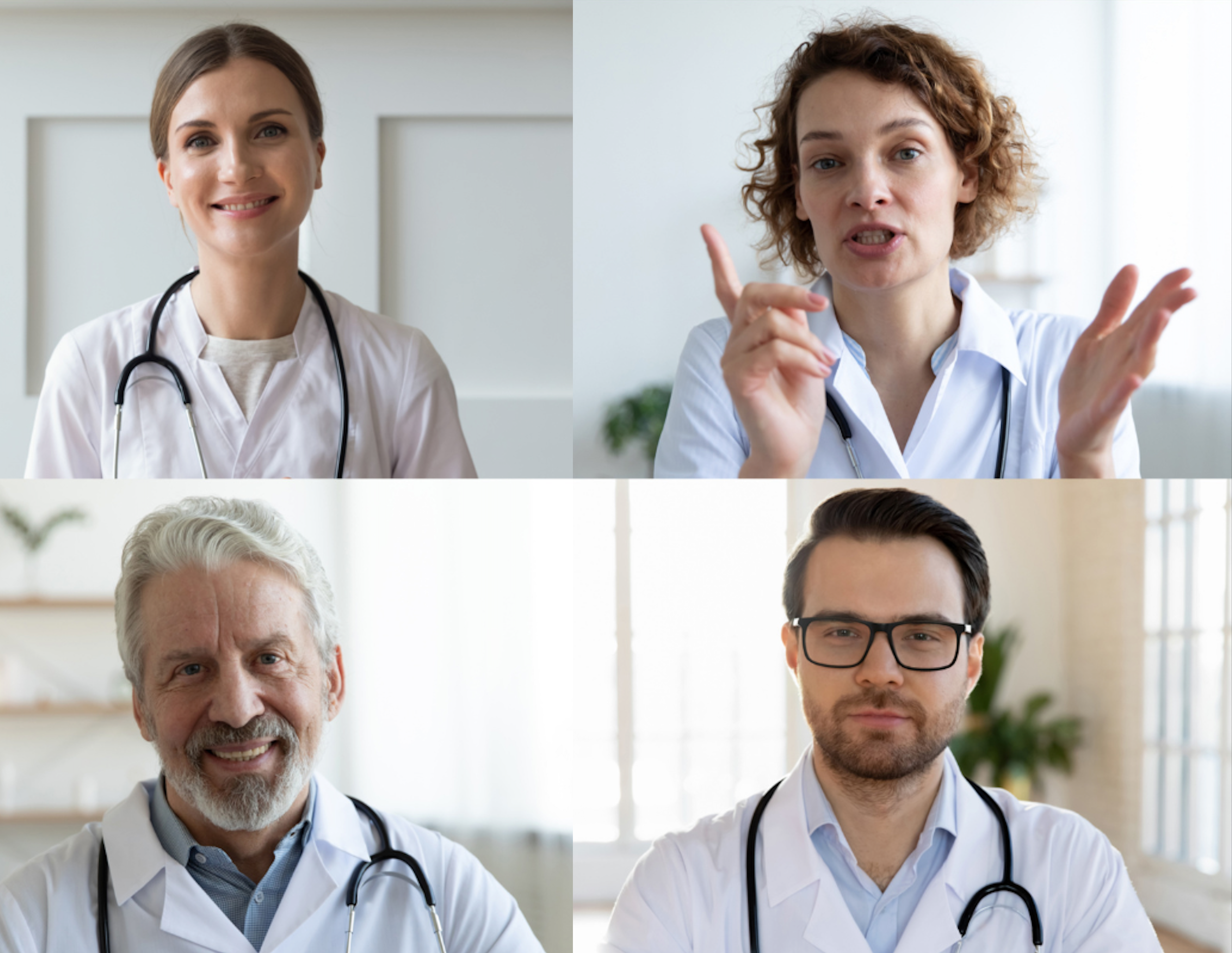 From development through prelaunch and commercialization, advisory boards in oncology play a critical role in advancing the standards of care. The first step for any advisory board is to agree on the objectives. If we don't have agreement on the objectives, how can we measure success? That sounds so obvious, but you might be surprised how many groups have fuzzy objectives because they haven't reached agreement.
The objectives determine the target profile for the participants. International and national opinion leaders understand the landscape, give podium presentations, and author publications. HCPs in busy practices with large numbers of patients understand day-to-day issues and unmet needs. And now it's standard practice to include patients and patient advocates in advisory boards, in the early stages of development, to better understand how to meet their needs.
It's great to talk with people who know our work and share our opinions. It's also great to include adversaries, because although they can sometimes be a pain in the neck, someone who doesn't share our views will be more likely to identify obstacles and gaps in our thinking, so we have time to develop solutions to potential problems early in the process.
Premeeting interviews have become standard practice for us because we have learned over the years that we can enrich the agenda by listening to opinion leaders' thoughts and experience. Also, key opinion leaders (KOLs) are especially likely to have pet topics that can disrupt an advisory board agenda, so it's wise to know about and deal with them ahead of time.
As illustrated in these two very different advisory boards in oncology, different issues, products, and stages in development and commercialization influence the objectives as well as the most effective format to generate relevant, actionable output.
Case 1. First-in-human trial: Live advisory board with 17 oncologists
The company had developed a protocol for the first-in-human trial of a novel checkpoint inhibitor and was ready to begin the trial. We were tasked with creating and managing an advisory board to:
Generate interest in the company's novel technology

Prioritize cancer types for inclusion in the trial

Inspire investigators to participate in the trial
We started with a list of 8 KOLs. Following review of the landscape, discussion with the clients, and 1-on-1 interviews, we ended up with a total of 17 oncologists from different institutions who were very interested in the clinical program.
The solution for this large number of oncologists was a live symposium style, half-day advisory board immediately prior to the ASCO annual meeting. This plan took advantage of the fact that all 17 of the opinion leaders would be attending ASCO.
The agenda included presentations from the client team as well as 3 KOL oncologists. Following review and discussion of the clinical trial design, the KOLs presented challenges and opportunities in different cancer types.
All 17 oncologists participated in a robust discussion that resulted in prioritization of cancer types and requests to enroll in the trial.
Case 2. Genomic sequencing: Virtual advisory board with 4 oncologists and 2 pathologists
A diagnostics company with an advanced genomic sequencing platform had built a successful business supporting biomarker discovery programs. Penetration of the clinical market supporting precision oncology was the next step to grow the business.
Our objectives for this project were to:
Understand unmet clinical needs

Support development of a strategy for expansion into clinical markets
To expand the company's database of relevant opinion leaders, we researched publications, congress presentations, and guidelines committees. Working collaboratively with the company, we identified 25 oncologists and prioritized and recruited 6 participants for a virtual advisory board.
To understand needs in different cancer types, from the prescribing oncologist as well as the clinical laboratory perspective, we recruited oncologists from different specialties—melanoma, breast, gastrointestinal, and lung—as well as 2 MD pathologists in leading US medical institutions.
Virtual advisory boards are more cost-effective and often easier to schedule with busy opinion leaders than in-person meetings. Limiting the number of participants in this first clinical advisory board for the company ensured enough time for detailed feedback from all 6 highly knowledgeable KOLs.
The discussion in the 3-hour virtual advisory board meeting focused on the potential use of the company's advanced genomic sequencing platform in different clinical situations compared to existing and developing tests in this highly competitive market.
The KOLs provided feedback on positioning and prioritization of test modalities in the competitive landscape and identified challenges for clinical implementation. The company also developed collaborative relationships that led to invitations to participate in clinical trials.
THESE ARE JUST TWO EXAMPLES OF ADVISORY BOARDS IN ONCOLOGY.
WE HAVE MANY MORE!
For more information, check out our whitepaper Advisory Boards: The Good, the Bad, and the Ugly.